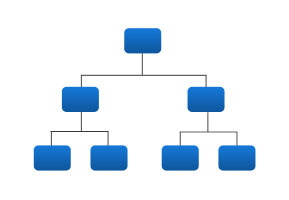 Election to the Board
Members of the Management Board are elected both from and by the IBP membership; the Officer roles (President, Vice-President, Treasurer and Secretary) are elected by the Management Board from its own membership.
Board Members actively lead the Institute by taking actions to fulfill its aims, acting as Institute's ambassadors who represent existing and prospective members.  They manage the IBP by leading a work stream of activities and events, and taking an active interest in the activities of other Board Members and the Institute as a whole.
Advisory Board
In addition to the Management Board, in 2017 we have introduced an Advisory Board to help shape the IBP at a senior and strategic level. The Advisory Board is made up of senior leaders within our profession who bring their years of experience and understanding of the industry. They meet twice a year with members of our Management Board to review progress towards the IBP vision.
Additionally, our position as the leading professional body representing Business Psychology can be maintained only if we have a community supporting us.  Every member can be a champion of the benefits of the use of psychology in the workplace, and all are encouraged to come together as a community of practitioners and academics.